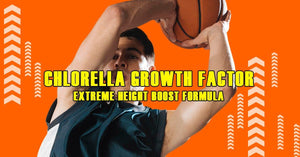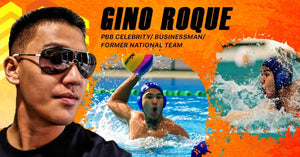 My son is a basketball champion, salamat sa Nutri-C Tall Height Max, long time user here
NutriC-Tall is proven to really help people 12 years old and above grow taller with Chlorella Growth Factor, Taurine and Calcium
How does it work?
The Height Max proprietary formula includes CGF (Chlorella Growth Factor), Taurine and Egg Shell Calcium. An amazing nutrient complex that promotes faster growth without undesirable side effects and appears to improve RNA/DNA functions responsible for the production of proteins, enzymes and energy at the cellular level, stimulating tissue repair and protecting cells from certain toxic substances. Researchers have discovered that CGF is produced during intense photosynthesis which allows chlorella to grow so rapidly. Each cell multiplies into two new cells about every 20 hours, and the CGF promotes this rapid rate of reproduction.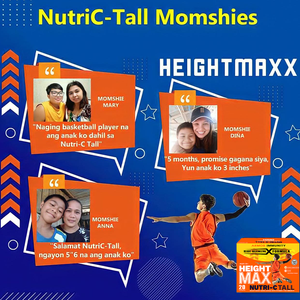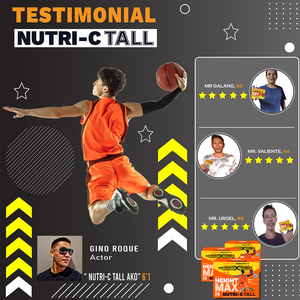 ⚡CGF CHLORELLA GROWTH FACTOR IS PROVEN TO PROMOTE AND BOOST OVERALL HEIGHT AND STRENGTHEN BONES.
⚡TAURINE - IT IS INVOLVED IN MANY BIOCHEMICAL FUNCTIONS SUCH AS REGULATION OF GLUCOSE, ENHANCEMENT OF ENERGY EXPENDITURE, APPETITE CONTROL AND ETC.
⚡VITAMIN D - HELPS REGULATE THE AMOUNT OF CALCIUM ANDPHOSPHATE IN THE BODY.
⚡EGGSHELL CALCIUM - NECESSARY FOR NORMAL FUNCTIONING OF NERVES, CELLS, MUSCLE, AND BONE.Time to switch to non-acidic Vitamin C!
⚡VITAMIN C - IT IS A WATER SOLUBLE VITAMINS AND ANTI- OXIDANT. IT IS AN EFFECTIVE ANTI-OXIDANT THAT PROTECT CELLS FROM THE HARMFUL EFFECTS OF FREE RADICALS.
⚡ZINC - ZINC IS A FUNDAMENTAL TRACE ELEMENT AND ESSENTIAL MICRONUTRIENT THAT ISINVOLVED IN THE REGULATION OF THE INNATE ADAPTIVE IMMUNE RESPONSE.